Finding a good ISP in Myanmar is definitely not an easy task. In this article we will try to help those looking for a swift transition from mobile to fixed broadband to work around the usual tricks and find the best offer for their needs.
Thanks to the tremendous work achieved by the mobile operators in Myanmar, Internet penetration hit 28% last year. More than one quarter of the population in Myanmar is using Internet every day.
While mobile data is picking up at an incredible pace, fixed broadband has not yet met the same success.
The reasons there are actually straightforward.
First, it is important to remember that before the mobile operators got into the market, the Myanmar Internet landscape was dominated by ISP's such as Redlink, Yatanarpon Teleport and MPT. These players were famous for providing terrible speeds at incredible prices.
Then came the mobile operators that literally revolutionized the Internet experience in Myanmar.
Therefore, Myanmar consumers perceive mobile Internet as fast, cheap and reliable whereas fixed broadband is considered sluggish, pricey and spotty.
And they are partially right:
Ask Myanmar consumers which brand they trust for Internet connectivity and they will tell you MPT, Telenor or Ooredoo ie. the mobile operators that literally rule the Internet connectivity market. And bad news for ISPs in Myanmar, the mobile operators are all getting into broadband. Last example in the news: Ooredoo Supernet
So the first challenge for the service providers in Myanmar is to turn this bias around. It all comes down to brand positioning and a lot of marketing budget. Which most of the ISPs in Myanmar lack of -except Ananda-.
The second reason for this resistance to fixed broadband adoption is cost. Until recently, fixed broadband in Myanmar was very expensive. In the other hand, mobile data in Myanmar is one of the cheapest in the world.
Luckily enough, broadband prices in Myanmar have literally crashed and home broadband is not a luxury reserved to an elite anymore.
More and more Myanmar consumers are now seriously considering to sign up for a home broadband plan.
But it is easier said than done.
The broadband landscape in Myanmar is literally cryptic and it is hard for the consumer to find his way through the countless offers and find the right deal.
This article will hopefully help you avoid the usual traps and find the right Internet Service Provider for your needs.
1. Watch out the terms and conditions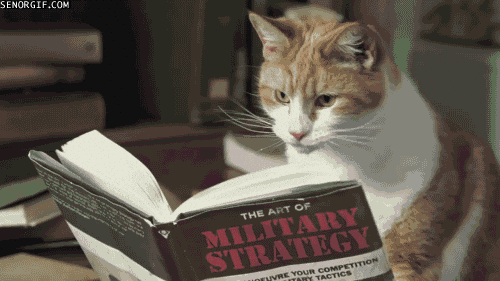 When looking for a service provider, customers can be a bit lost as you can hear the worst like the best on every ISP existing in the market.
Talk to your friends, look on the social networks, some ISPs have very bad press, some ISPs are said to be better but still it is very hard to define which ISP is consistantly and seamlessly providing a good Internet service.
As such, one thing to consider when choosing an ISP in Myanmar is your contract duration.
Most of the ISPs in the market ask you to sign up for one year. Most of them will also ask you to pay the installation fees up front. Installation fees that can vary from $40 to $200.
When you sign up for a broadband plan, our first recommendation is to take a close look at the termination policy. Ask your ISP what happens if you wish to terminate before the contract anniversary. Also ask your ISP if the contract automatically renew after one year which could be a deadly trap as well.
You can also probe your ISP if it would accept a complete refund if you are not satisfied of the service. Telenor recently launched a wireless broadband offer with 30 days money back guarantee.
2. Payment Method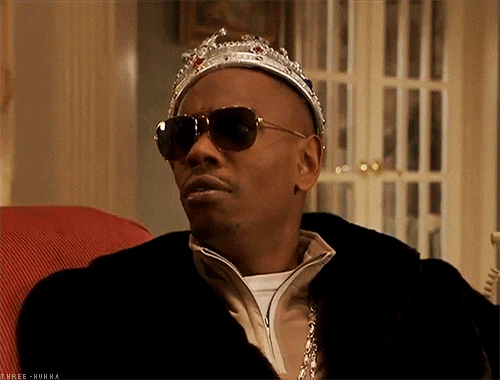 One important thing to consider when choosing an ISP in Myanmar is payment collection. Some of the ISP's promise you door to door payment collection but is it really going to last forever?
A few service providers in the market successfully integrated with banks and mobile money providers to ease billing settlement. For instance, 5BB and Fortune Broadband customers can settle their bills with CB Bank mobile app. Ananda customers can top up with KBZ and AYA Bank mobile app.
Before you sign up, ask your ISP how you are supposed to pay your bill. Prefer cashless solutions as much as possible and make sure you are left with multiple options in case one of them become unavailable.
3. Ask your neighbor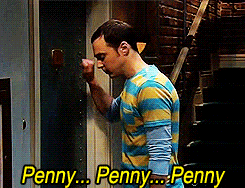 Once again, there is no general consensus on the Internet service provider quality in Myanmar. Most of the new ISPs in Myanmar are still building their network. Therefore, an ISP can have a perfectly redundant and mature network in one part of the city and still facing teething problems in other townships.
If you are close to your neighbors, it could be a good idea to ask them which ISP they use and if they are happy about it.
If you are living in a condo, using an "in-house" ISP can also smooth things up tremendously! In Myanmar, some of the condos do not understand yet that Internet brings value to their property and can be a little reluctant to let ISPs in.
If you are part of a few tenants using the same ISP, it also gives you leverage in case of network outage. Together, you will be able to put more pressure on the ISP to come and fix the problem in timely manner.
4. Beware the installation time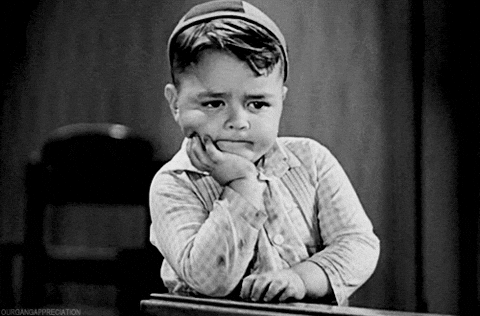 Most of the ISPs in Myanmar are now offering fiber to the home. Fiber is the fastest and most reliable medium for Internet broadband. However, installation can become rapidly a challenge especially in Yangon.
As such, beware of the fake promises of service providers that guarantee to install your service within a week. If the ISP is already inside your condo, you can expect an installation within a few days. If it is not the case, it can take weeks or even months. It may even never happen!
There is an endless list of unhappy customers that paid upfront installation fees with a promise of a fast and smooth installation which finally took place weeks or months after down payment.
It can be wise to refuse paying any installation fees before the ISP confirm that it has secured access to your building. You can also negotiate to pay upfront one third of the installation fees and pay the rest when the ISP is at your door ready for installation.
5. Test the customer service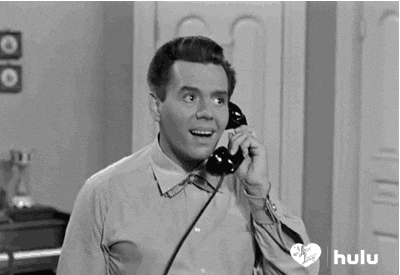 Beware of fancy marketing! During the "beauty parade" which constitute the sale speech, the representative will guarantee you that the service will work seamlessly and if this is not the case that customer service is just one phone call away night and weekend included. But is this really true?
Best way to find out is to test by yourself! Ask your ISP what are the technical and billing communication channels and try them out. Give a random call and see if someone picks up instantly. Send then a message on Facebook and see how long it takes for them to reply.
Choosing an ISP which is not responsive is a bold bet. You can be sure that you will need them at some point whether for a network outage or a mistake on the invoice.
5. Challenge their legitimacy and right of way In the news, MPT announced its plan to cut every illegal fiber laid on MPT poles. As per the public operator statement, just a few ISPs have officially declared their fiber and got their network in order.
Sadly, telecom deployments are not always done by the book in Myanmar. As such, it is also important to challenge the ISP representative and ensure that it has the right to connect you. You can ask him if he has an agreement with your condo management and challenge that directly with your landlord. You can also ask him how he plans to lay fiber to your building or house and verify which poles are in use on the street.
Only legal way to deploy fiber in Yangon is to obtain Yangon City Development Committee (YCDC) permission. And as of today, only two companies own this right: MPT and Eager. Every ISP eyeing to deploy fiber in Yangon need to rely on one of these two parties.
There is another solution which is considered as a grey area but still widely used by ISPs in Yangon. Yangon Electricity Supply Corporation (YESC) granted ISPs like 5BB Broadband and MIH the right to lay fiber on electric poles.
Last but not least, if you are unsure which ISP cover your area, send an online request via our broadband finder tool and leave us the hard work, you will soon receive the best offers directly in your mailbox!
Herbert is a nom de plume.
I am an experienced telecom professional blogging about the fastest growing Internet market in the world: Myanmar.