Ooredoo, Mobile Operator of the Year?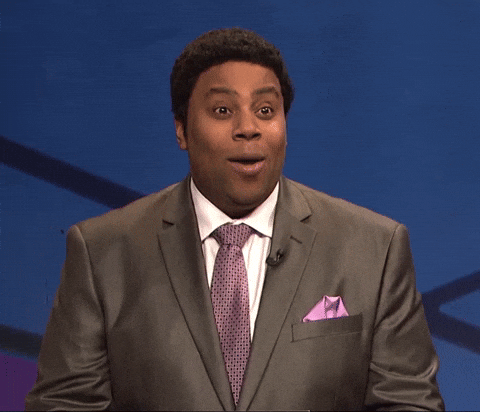 No, no, this is not a marketing post sponsored by Ooredoo.
If you follow this website for some time, you know that we have not been very kind with Ooredoo and that for good reason.
Back in 2016, Ooredoo was the first to launch its 4G network in Myanmar. At this time, 4G spectrum was not officially released and the mobile operator had to refarm its 3G spectrum to make room for 4G.
The first 4G results were quite average and our benchmark at Myanmar Plaza revealed some major performance issues.
Our article was harsh and drove a lot of comments at that time. But we knew we had to release it as we felt that the customer did not get what he deserved.
Since then, Ooredoo has worked hard, putting a lot of effort to improve both coverage and capacity to provide a better experience to its customers.
But optimizing a mobile network take time and competition will not wait for you.
One year ago, Ooredoo was sadly elected the slowest network in Myanmar well behind MPT and Telenor.
One month after, Ooredoo launched 4G pro. Behind the marketing gimmick hides LTE advanced which is a major step in the evolution of LTE networks.
Ooredoo 4G Pro comes along a set of very powerful features such as 256QAM, 4×4 MIMO and License Assisted Access (LAA).
Early 2018, Ooredoo also invested in an additional chunk of 4G spectrum that had immediately a huge impact on performance.
In a report published in May 2018, Opensignal was praising the good health of the three mobile operators which were performing quite evenly, achieving speeds as fast as 30 mbps in 4G. Ooredoo was at that time slightly ahead of the competition for the first time.
Since then, Mytel has launched service in Myanmar and became the 4th mobile operator in the country.
Opensignal released an updated report in October 2018 in which Mytel made a spectacular entrance and grasp the award of the best 4G availability in Myanmar.
In a highly dynamic market such as Myanmar, mobile network gets rapidly congested and as such it is quite normal to see average speed fall down as the network get populated.
Both Telenor and MPT have seen the average speed in 4G decrease by ~15% over 2018. But not Ooredoo which was able to consolidate its promising results.
Right before Opensignal released its October update, Ookla published its speedtest award for Q2-Q3 2018. Ookla uses a similar methodology than Opensignal, collecting data from the speedtests performed by Myanmar users through its very popular service speedtest.net.
Ookla results are quite aligned with OpenSignal, ranking Ooredoo as the fastest mobile network in Myanmar with an average download speed of 33.85mbps. MPT is the second fastest mobile operator in Myanmar but there is a big gap between the two mobile operators (almost 10mbps). Telenor is 3rd and Mytel last.
When it comes to regional performance, OpenSignal data is limited to Yangon where Ooredoo is a clear winner on Speed, Telenor being the fastest mobile network when it comes to latency and Mytel taking the lead on 4G availability. Mytel scores a 4G availability of 93.3% in the city which is not only better than its national availability but an exceptional score by global standards as well.
Unlike Opensignal, Ookla report includes data about Mandalay where every operator performs better than in Yangon (in average 15% faster). The average download speed for Ooredoo in Mandalay is impressive: 38.70 mbps.
In one year, Ooredoo went from the last position to a solid leader in mobile data performance… Despite a continuous price decrease and usage growth, the mobile operator has not shown any sign of performance drop down and was able to keep the quality high month over month.
Strong performance, innovative services
Performance-wise, Ooredoo is definitely leading the pack. The mobile operator is also putting a strong focus in developing new services and preparing the future.
In July 2018, Ooredoo offered its subscribers the unique experience of streaming the FIFA World Cup on their mobile phone. Experience was outstanding with very little buffering which demonstrate once again its mobile network capabilities.
In September 2018, Ooredoo was also the first mobile operator in Myanmar to showcase 5G at Yangon Technological University.
During the same month, the Qatar based operator launched Supernet Wireless, a home broadband router based on its 4G network. It is not so to speak an innovation as Telenor already provided the same service for months but Supernet performance is so far excellent and most of Ooredoo stores are running out of stock, victim of the offer success.
Challenges for next year
It is hard to be the first but it is even harder to stay the first. Ooredoo will have to continue investing time and effort in its mobile network to keep the quality to the highest standard as possible. That is not the least of the challenge for the mobile operator.
Ooredoo would also have to resist to the irresistible growth of Mytel which is rapidly gaining market share and ambition to become the third operator as soon as possible.
Herbert is a nom de plume.
I am an experienced telecom professional blogging about the fastest growing Internet market in the world: Myanmar.