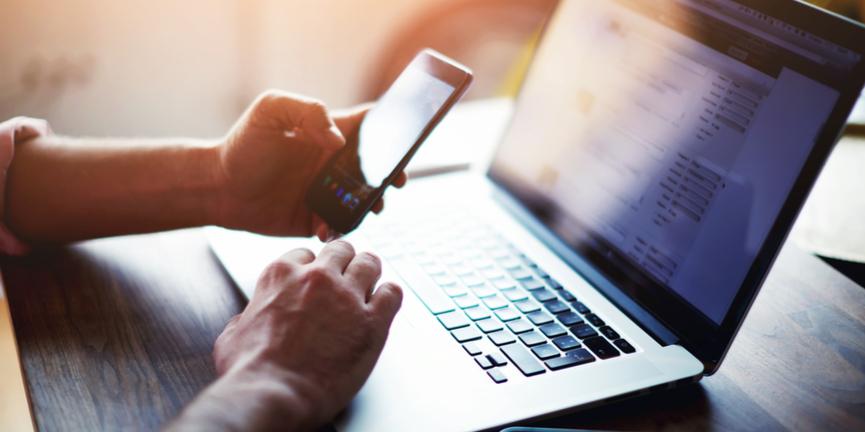 About Internet In Myanmar Broker Service
Internet in Myanmar is a nationwide broker of Cloud, Voice and Internet services to businesses in Myanmar. We hunt for the best products, providers and pricing for our clients, while remaining unbiased and counseling. Best of all, our services are at no cost to you.
We provide you a single point of contact that delivers multiple best-pricing options and expert product knowledge.
It is our streamlined, yet expert, approach that releases businesses from wasting time, overpaying or getting tangled while trying to work directly with the carriers.
Ultimately, with our support, you will be invested to make the best decisions at the best price. Allow us to develop your options while saving you time and money and providing outstanding support for all your communication needs. 
How does it work?
Contact us to start a quote request.
We help you find the product that fits your business or project needs.
Review list of providers and products at best pricing.
Once your choice is made, we handover your contact details to the selected provider to initiate the installation
Which Services can you offer?
VPS / Cloud Services
Web Hosting
---