Pyone Play is one of the most popular streaming applications in Myanmar. It was launched in 2016 by Forever Group. The app combines both live-streaming and on-demand streaming.
You can use Pyone Play to watch live TV such as Maharbodhi TV, MRTV-4, or Channel 7. All the most popular TV shows from MRTV are also available on replay, such as Dancing with the Stars Myanmar, Masterchef Myanmar or Let's Talk.
Pyone Play is available via Android or iPhone via an app, or you can access it on your computer directly on your browser. On Android, the Myanmar streaming app has more than 1M downloads.
Myanmar Internet is mobile-first
According to We Are Social last digital report, Myanmar counts more than 25 million Internet users (46% of the country's population). The median mobile internet connection speed via cellular networks is 21 Mbps. According to Youtube, you need a 3mbps connection speed to stream in HD and 13 mbps to watch a movie in 4K. Streaming on the mobile network is, therefore, possible in Myanmar, hence the popularity of streaming services such as Pyone Play, Iflix or Joox.
Pyone Play Geo-Blocking
Unfortunately for those living abroad, Pyone Play is geo-blocked. It means that the app will not function outside of Myanmar. Due to copyright issues, the streaming service is only accessible from Myanmar.
Since the coup, the Myanmar diaspora has been growing. A lot of Myanmar people have decided to leave the country and work abroad. But it is not always easy to be far away from home. We miss the food, the language, the people. A lot of expatriates are really interested to access their favorite shows from their home country.
Geo-blocking content is quite common with streaming platforms and there are a lot of guides that will explain how to bypass such restrictions for popular platforms such as Netflix, Hulu, or Spotify. The process is always the same: VPN.
VPN is a small piece of software that you install on your smartphone or your computer. You then select a remote location, for example Australia. The software will create a tunnel between your device and a remote server in this location. All the traffic coming out of your device will flow through the tunnel and exit to the Internet at the server location. The server will obfuscate your origin location. The streaming platform would think the request comes from the server itself and will authorize it.
It is a simple concept but very efficient as long as you can find a server that is inside the streaming platform geo coverage.
There are hundreds of VPNs that offer servers in US or in Europe. There are not many that offer servers in Myanmar which are crucial to access and stream Pyone Play.
In 2019, when we wrote our first article How to watch Pyone Play outside of Myanmar?, there was none. The only solution was to use a public proxy. This method works, but it is quite complicated and unreliable. Public proxies can disappear, and their performance is variable.
ExpressVPN offers Myanmar VPN Servers to watch Pyone Play
Recently, one of the leading VPN providers open servers in Myanmar. This provider is ExpressVPN.
With ExpressVPN, you can create a tunnel VPN between your device and a Myanmar server and access Pyone Play smoothly.
To do so, you can simply download ExpressVPN for your Android or iPhone App. If you use a computer, you can download ExpressVPN for Windows or directly use the browser extension.
Unfortunately, ExpressVPN is not free and requires a credit card subscription. That being said, it is always useful to have a VPN subscription to access geo-block contents or to protect you when you are accessing the Internet from an unsafe location, like a Wi-Fi hotspot. See our article 7 Steps to Protect your Online Privacy on Android / MIUI.
On top of that, ExpressVPN is one of the legit VPN solutions that respect your privacy.
If you want to give it a try first, you can benefit from a free trial of ExpressVPN, but you will have to enter your credit card.
How to watch Pyone Play with ExpressVPN?
On Android
Once you have downloaded ExpressVPN for Android, simply open the app, go to the list of servers and select Myanmar. Wait for the connection status to turn to "connected".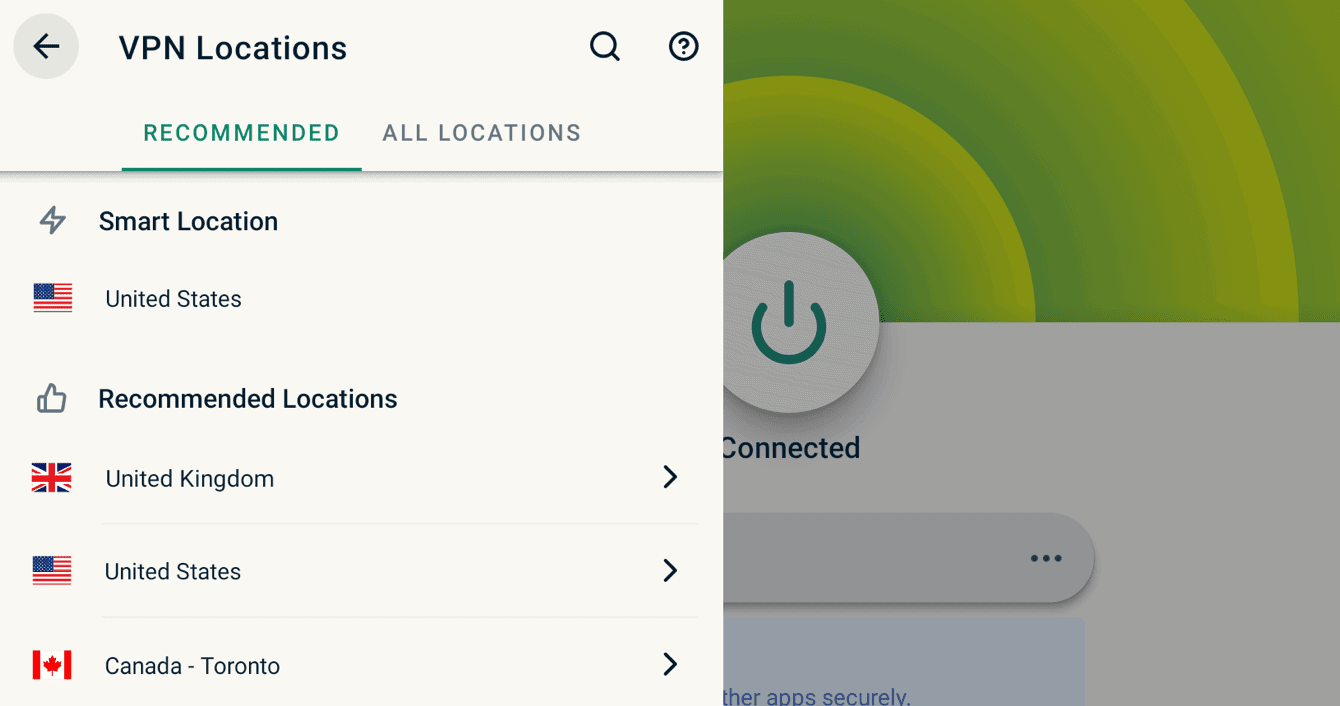 Once done, all the traffic from your device to the Internet will tunnel through Myanmar. You can now open the Pyone Play app, and you should be able to access your favorite Myanmar TV shows. When you are done with your streaming, you can disconnect the VPN or keep it on, it does not matter.
On Windows
Download ExpressVPN for Windows, or use the compatible extension for Firefox or Google Chrome.
Open the application or the extension, go to the list of servers and choose Myanmar.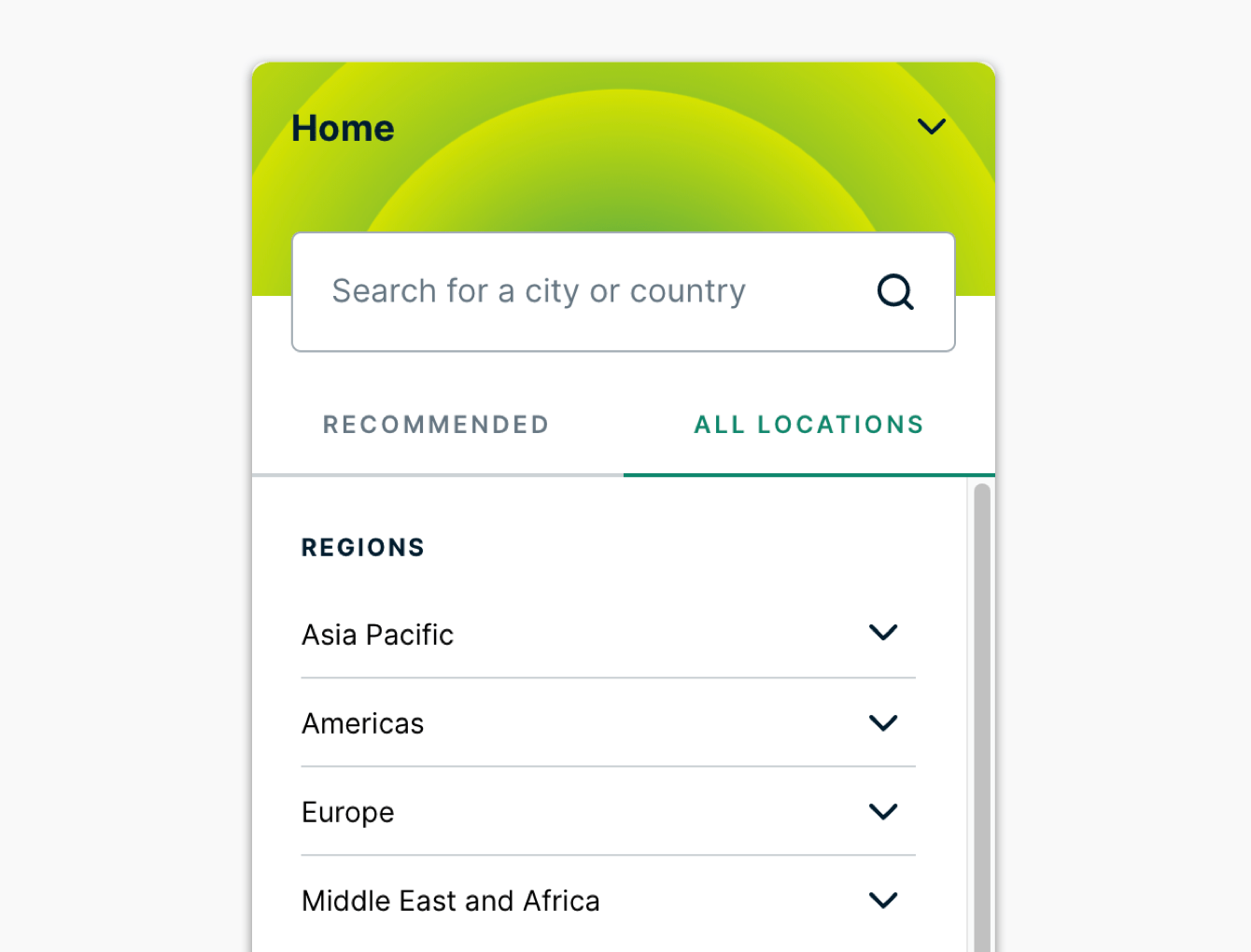 Once the connection status is green, go to the Pyone Play website, and the live-streaming / replay services should work seamlessly.
I get the Error Code: PLAYER_ERR_GEO_RESTRICTED
If you see something like this:
This means that the streaming platform still sees your origin location.
In such a case, go to this website: https://www.iplocation.net/ and check the line "IP Location". If the IP location says something different from "Myanmar" then it means that your VPN is not properly working, or that you selected the wrong server.
How to troubleshoot VPN issues?
If you are using a browser extension, only the traffic initiated from this browser will be tunneled. If your extension is on Chrome, you have to stream Pyone Play on Google Chrome.
If you are using the Windows version, make sure the service is launched and the status says "Connected".
Check that you selected the Myanmar VPN server and not any other server. Pyone Play will only work on the Myanmar server.
If you are running out of options, uninstall the VPN service, reboot your device, reinstall it again and try again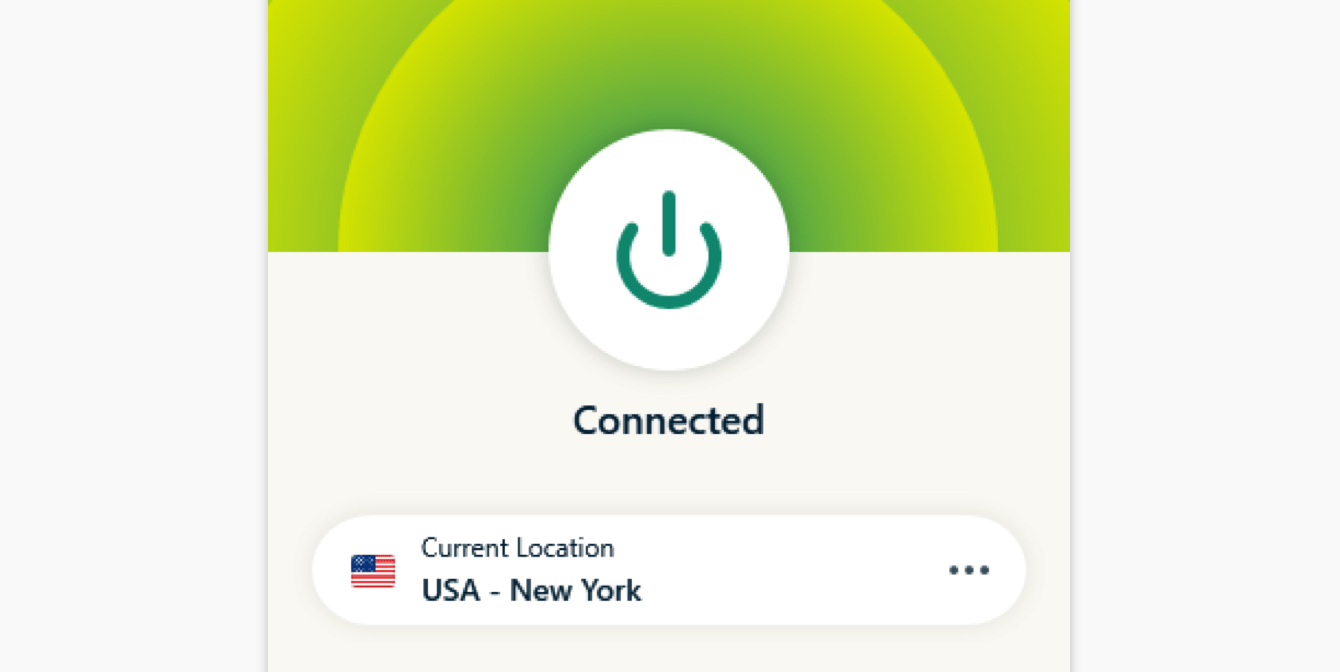 Herbert is a nom de plume.
I am an experienced telecom professional blogging about the fastest growing Internet market in the world: Myanmar.