YOUR LEADING SOURCE OF INFORMATION ON THE TECHNOLOGY, MEDIA, CRYPTO AND TELECOM SECTOR IN MYANMAR.​
It was announced for some time, and it was finally made official. Following the takeover of Telenor Myanmar by the Lebanese M1 Group, the company has officially been rebranded as ATOM Myanmar. After the 2021 military coup, Telenor Group decided to leave the country over human right concern. There has been a massive push from…
Internet in Myanmar offers its visitors a unique outlook into the Myanmar technology, media, crypto, and telecommunication market. From in-depth analyses of the country's digital infrastructure and broadband comparison tables to more casual news on cryptocurrencies and mobile phone availability, we cover a wide spectrum of information.
Internet in Myanmar expertise comes from decades of experience in the technology sector and years of experience on Myanmar ground building and operating wired and wireless service provider networks, data centers, and cloud infrastructure.
Recently, we also opened a new section related to travel. This new category aims to support the tourism industry in Myanmar which was massively impacted by the COVID-19 outbreak.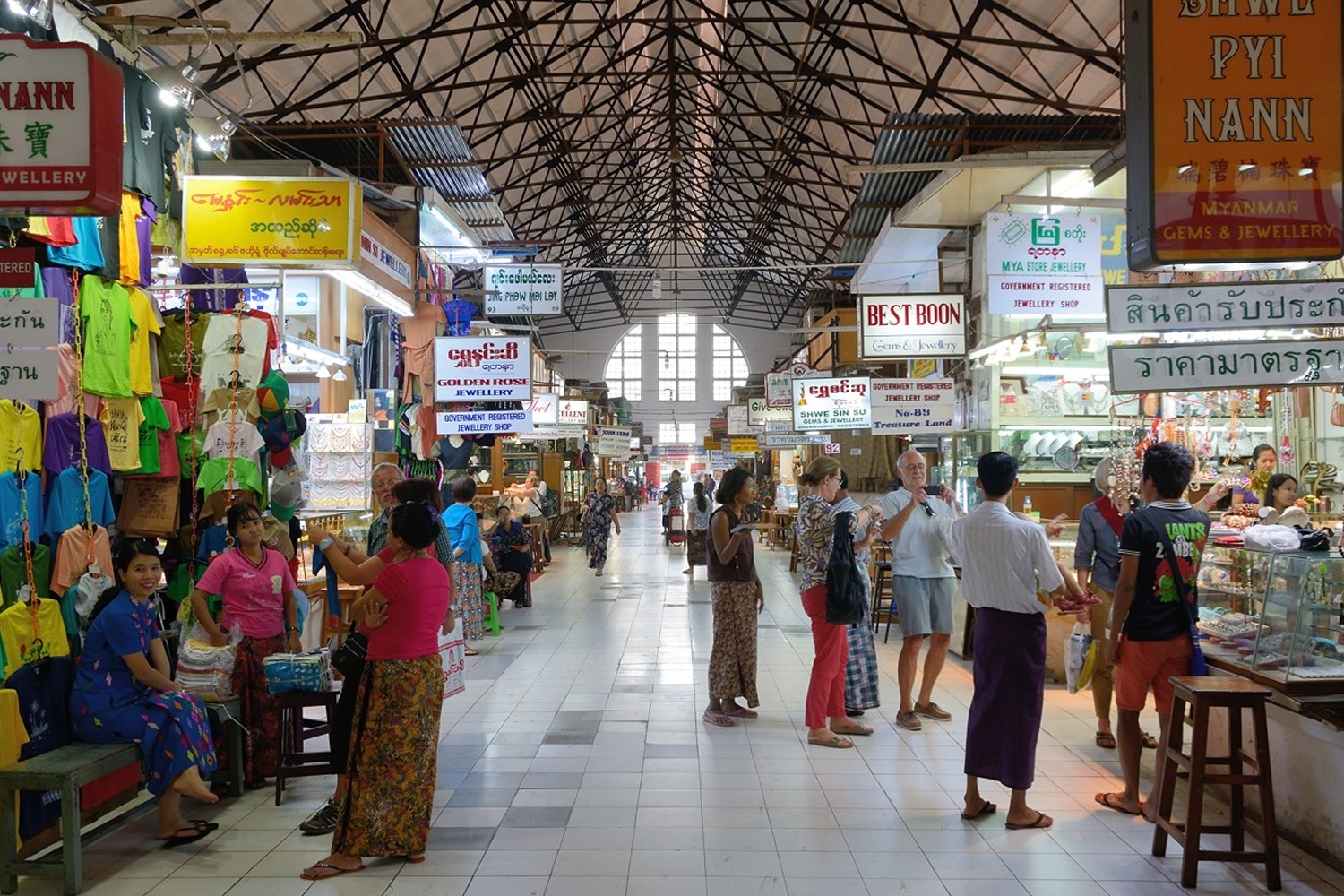 Bogyoke Market is one of the great markets in Yangon. It was regarded with an excellent reputation for shopping, taking amazing pictures, and even window shopping to grab the unforgettable memories there. As soon as we hear the name Bogyoke Market, we can imagine the gorgeous market with the rare gems, beautiful incredible jewelry, and…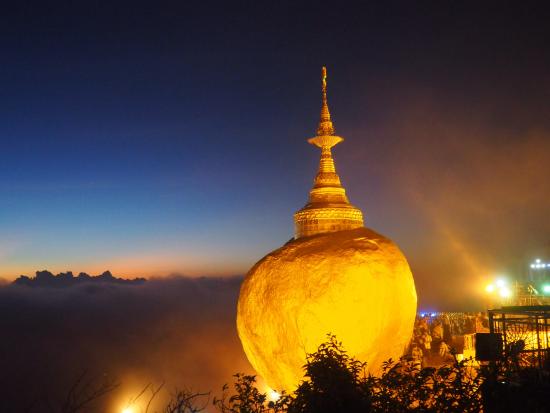 Yangon, the economic capital of Myanmar, is home to nearly 7 million people. With its hot weather and intense traffic, people try to escape the big city as much as they can! Here are our 7 most recommended day trips out of Yangon.  1. Moe Yun Gyi Wetlands Resort We are going north of Yangon,…
Inle Lake is the second-largest lake in Myanmar and a destination favorite for tourists. Visitors who stay in Yangon can take an overnight train or flight to Inle Lake to marvel at the natural wonder. Spend a couple of days at Inle Lake to enjoy the lake activities, explore the local culture, and get a…
Bagan is a legendary city and a must-visit destination when you travel to Myanmar. You can find the perfect accommodations whether you're looking for a luxury stay or a more budget-friendly room. Many of the top Bagan hotels create a unique experience for guests that you'll only find in Bagan. Check out the top Bagan…